Healthcare company for
hospitalsclinicspharmacies& more
Mile Medical is a pharmaceutical trading company that works with distinguished brands in the pharmaceutical
We care
We care about the healthcare sector in the kingdom and we do our best everyday.
We serve
We serve clinics and hospitals by all our strengths to ensure the best experience.
We protect
We protect patients' lives by being 100% dedicated to our job on a daily basis.
Solution for Pharmaceutical industry
We specialize in the importation and distribution of pharmaceutical products. We are determined to contribute to human health by providing the best drugs for health workers through our partnership with premium brands and our concerted efforts to add value to the health care sector of the country.
World-leading companies representative
Mile Medical is proud to represent some of the world's pharmaceutical leading multinational principal companies in Saudi Arabia.
Take advantage of our expertise
We help our clients succeed by being dedicated to them. We understand 100% of business challenges which helps us to give the best solutions for our partners.
Experience & Expertise
Our team has the required training and knowledge to facilitate and execute any aspect of our business activities
Proximity
One of our unique strengths is our ability to make vital drugs available for doctors and health workers
Partnership
We are consistent in our efforts to build a company that works with only the best brands with international recognition.
Hear from our happy partners..
"I think Mile Medical is the best company in medical field ."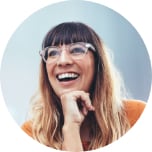 Jihane
Pharma Corp
"I think Mile Medical is the best company in medical field ."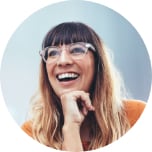 Jihane
Pharma Corp
"I think Mile Medical is the best company in medical field ."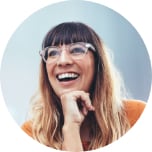 Jihane
Pharma Corp
Trusted by institutional entity
We care about healthcare experience